NEED ASSISTANCE?
WE ARE HERE TO HELP
If you have any questions, you can take a look at our FAQs.
Another request?
Our team is at your disposal to answer it.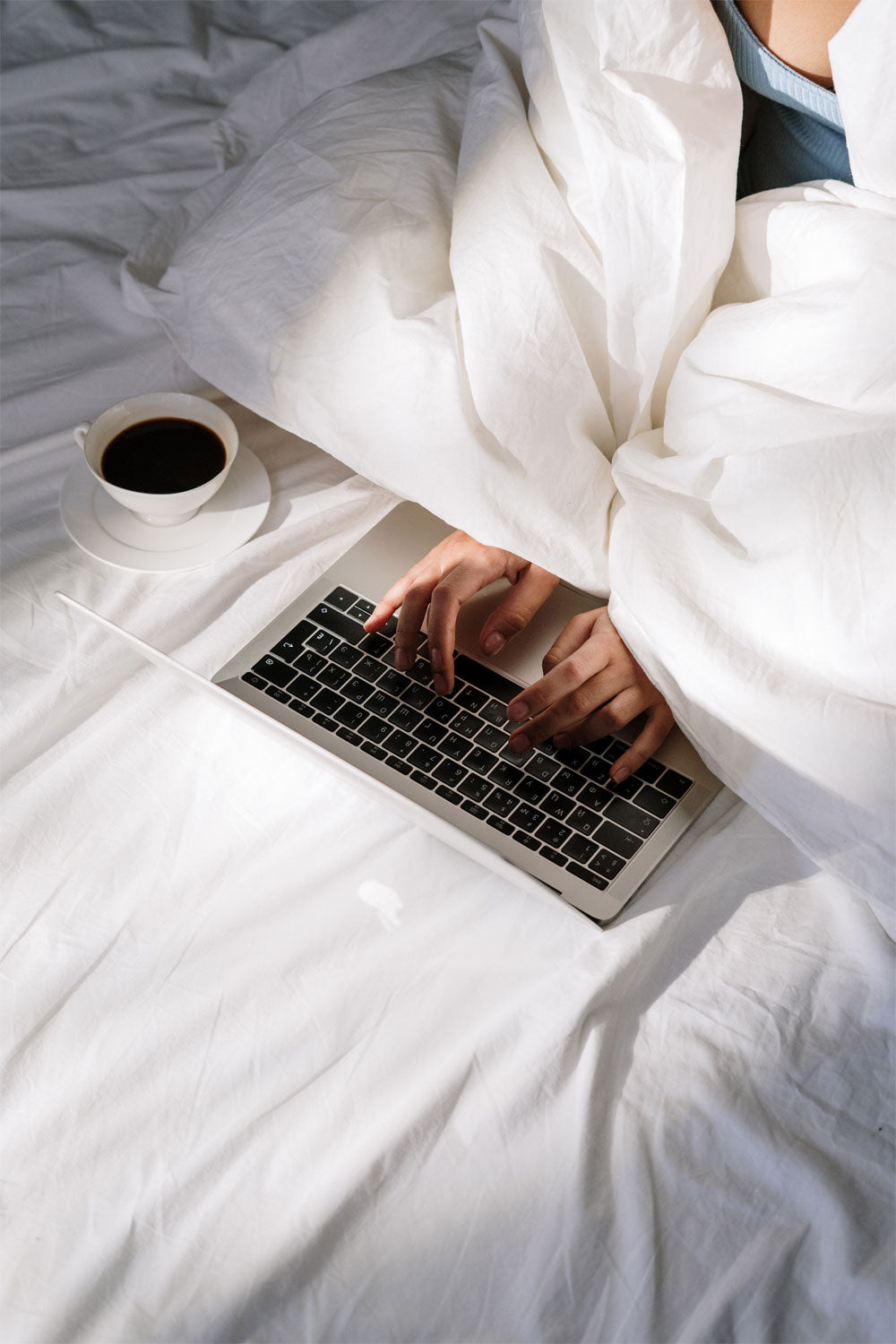 GET IN TOUCH
OUR TEAM OF BEAUTY EXPERTS FOR YOU
If you need assistance or have questions about our products or the skincare routine that best suits your needs, you can send us a message directly from the contact form on this page, or you can write an e-mail to our team and we will be happy to answer you.
info@urbanic-cosmetics.com